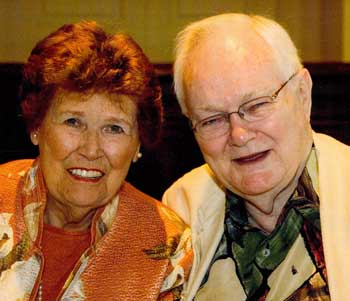 Ready to organize and revive your money, home and life? We are here to help!
We're located in South Carolina but our daily money management services are available nationwide. If you have any questions or comments regarding our services, please contact us.
Carrick Consulting, LLC
2123 Old Spartanburg Rd
Suite 292
Greer SC, 29650

864 915 5505

This email address is being protected from spambots. You need JavaScript enabled to view it.
Personal bookkeeping services for busy professionals and older adults.
Are too busy to handle your monthly paperwork
Would like more time for family and other interests
Are suddenly without your spouse or partner who handled the bills
Travel frequently or split your time between two or more residences
Finding it harder to manage your mail, bill paying and insurance claims. Looking for assistance with these tasks
Dreading tax time and visits with CPA or Financial Planner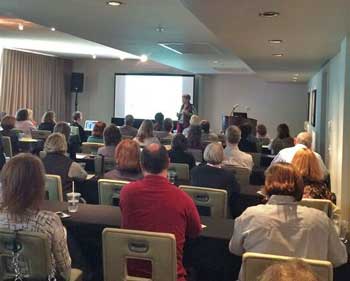 We take special care to understand and to educate on how scams can affect seniors. Please take a few minutes to listen to the following radio broadcasts - everyone can learn something from its content!
Senior Focus - Identifying Financial Fraud